HISTORY: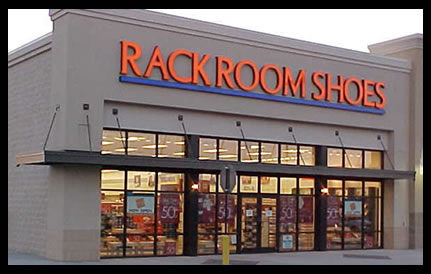 Spurlin Signs & Awnings was started in 2001, by Butch Spurlin, who had already been in the sign and awning business for 20 years. With his experience and quality of service we have grown to your Full Service Sign and Awning business. We have done this by adding crews of employees as well as growing our company assets that make us self ready to meet any need you may have, but also found a way to keep our cost lower than other companies so we can offer you a better price for even better service.
WHERE DO WE SERVICE:
With the organizational plan that we have in place, we are prepared to service your needs anywhere in NC, SC, VA, and Eastern TN and still expect exceptional service wherever we go. We will also provide any needs across the United States, by fabricating, shipping and coordinating installation and permitting with a subcontractor that is licensed and insured, and again will assure your complete satisfaction.
WHAT HAS MADE US SUCCESSFUL:
Whether we are dealing with a small church or a large corporation we show each of you value, because you are what will keep us in business in the future. We will also guarantee that our prices will beat any competition when pricing the signage at the same quality. We accept nothing less than COMPLETE SATISFACTION on your part until we are finished with the project.
Spurlin Signs
121 Houston Acres Lane
Dobson, North Carolina 27017
Phone: 336-352-5551
Fax: 336-352-5553
Email: info@spurlinsigns.com